From a tenured-pre-transition academic whose name escapes me:
I hope that when I Am Cait, season two, airs in spring viewers will see and hear a lot of interesting conversations that reflect the full diversity of our great community.

Our last stop on the long journey was Houston….
Please refer to the title of this blog post – and then read on.
We visited pastor Ed Young's church on Friday, Ed Young being the minister of a megachurch that took the lead on promoting anti-trans hysteria as a means of defeating HERO.

We went there without cameras, without microphones. We did not go there for a photo op.
And yet…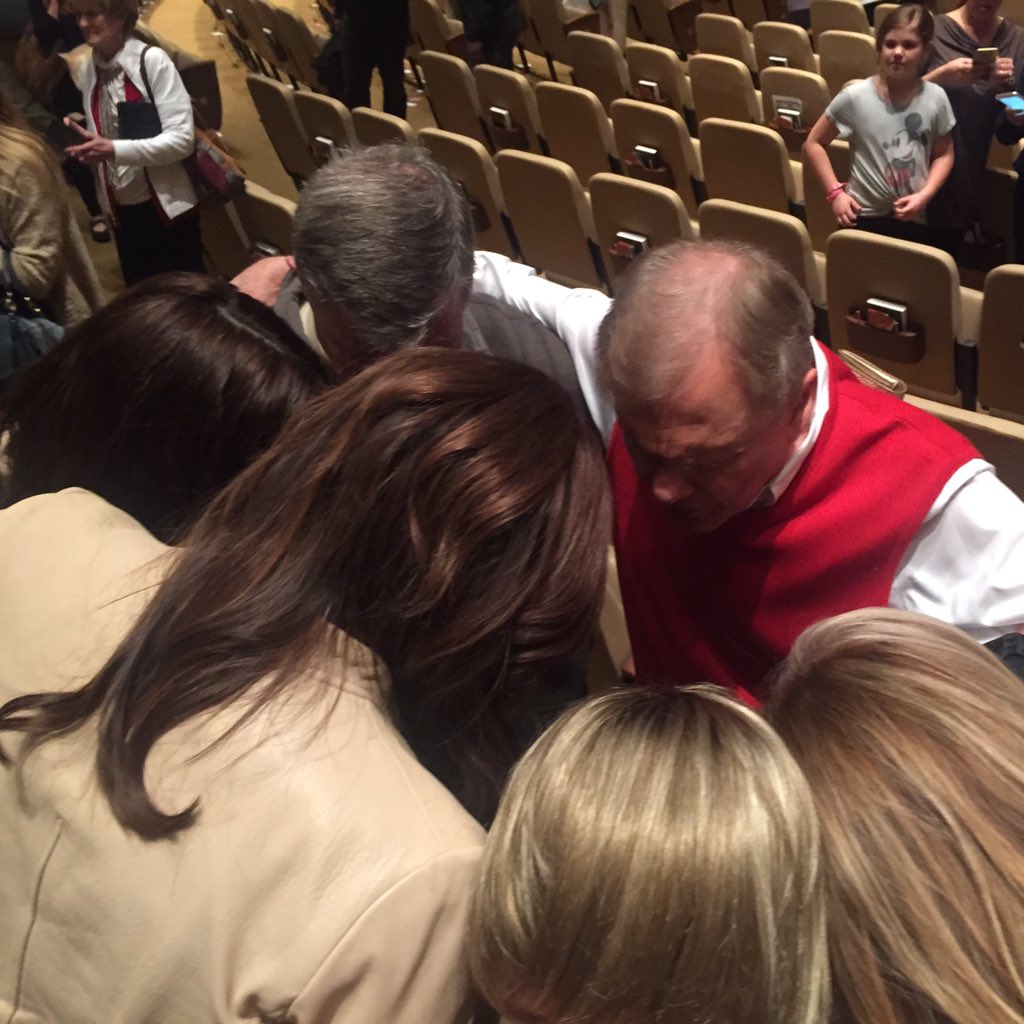 Immaculate photography?
Maybe I need a new DSLR.
7 Comments